Welcome to RareFind Nursery
957 Patterson Road, Jackson NJ 08527
Email: support@rarefindnursery.com
Phone: 732-833-0613
Fax: 732-833-1623



Thank you all for another successful spring season. We will begin taking orders in mid August and resume shipping in September.
While we are predominantly a mail order nursery, we look forward to customers coming to the nursery to visit us. We are open to the public only by appointment, April-October, to schedule please either call or email us.
If you are interested in receiving a catalog, please either call or email us.
If you have any questions, please call us (732-833-0613) or email us (support@rarefindnursery.com).
Follow us on these networks for updates, gardening tips, photos, how-to's & more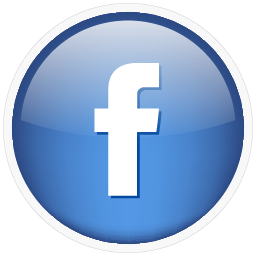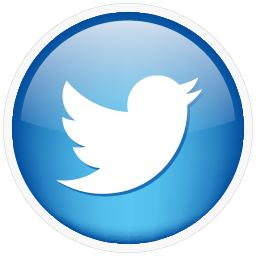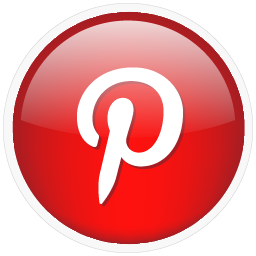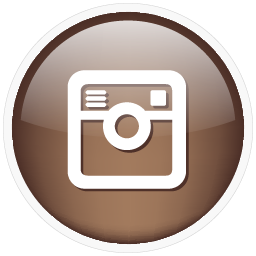 ---
RareFind Nursery is a mail-order nursery that offers unusual hardy plants, including rhododendrons, azaleas, native perennials, trees, shrubs, dogwoods, magnolias, conifers, Japanese maples, variegated plants, shade plants and deer-resistant plants.
---
What's My Zone?
Click here to view the interactive USDA Hardiness Zone Map.

957 Patterson Road
Jackson, NJ 08527
Email: support@rarefindnursery.com
Phone: 732-833-0613