Welcome to RareFind Nursery
957 Patterson Road, Jackson NJ 08527
Email: support@rarefindnursery.com
Phone: 732-833-0613
Update 3/22/21:
Thank you for your continued support and interest in RareFind Nursery.
After numerous delays, the 2021 catalog mailed from the printer on Friday, March 19th so please keep a look out for it in the mail.
We are currently in the process of changing ownership with the sale closing scheduled for March 31st. At the moment we are not taking orders over the website. You will find an order form on page 53 of the 2021 catalog. If you'd like to place an order before the real estate transaction is finished, please fill out the order form and email (support@rarefindnursery.com), fax (732-833-1623) or mail in (957 Patterson Rd, Jackson, NJ 08527) a copy.
We apologize for any inconvenience.
If you have any questions, please email us at support@rarefindnursery.com
STAY WELL!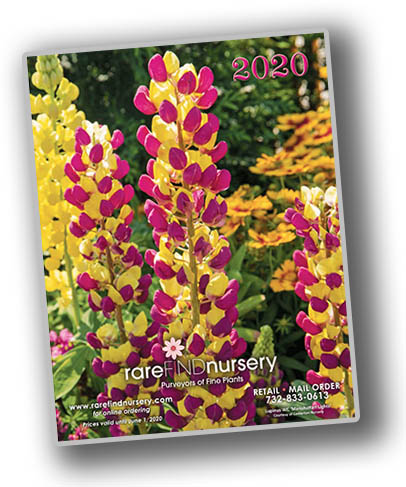 Follow us on these networks for updates, gardening tips, photos, how-to's & more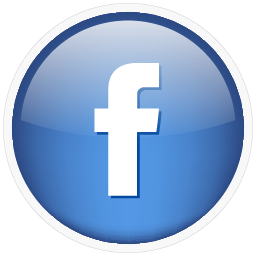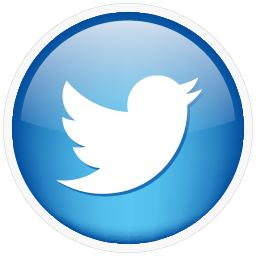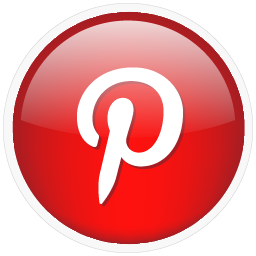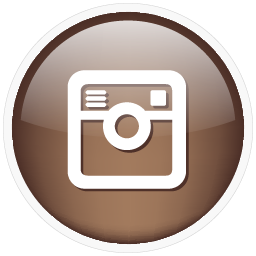 ---
RareFind Nursery is a retail / mail-order nursery that offers unusual hardy plants, including rhododendrons, azaleas, native perennials, trees, shrubs, dogwoods, magnolias, conifers, Japanese maples, variegated plants, shade plants and deer-resistant plants.
---
What's My Zone?