Welcome to RareFind Nursery
957 Patterson Road, Jackson NJ 08527
Email: support@rarefindnursery.com
Phone: 732-833-0613
Fax: 732-833-1623


The 2022 catalog mailed out on Monday, March 7th. A digital copy of the catalog is below as well as an order form. If you see anything you like, please fill out an order form. You can send the order form to us via email (support@rarefindnursery.com), fax (732-833-1623) or mail-in (957 Patterson Road, Jackson, NJ 08527). We are in the office Monday-Friday between 9 am-1 pm for those of you that would rather place an order over the phone. There are only 2 of us so please leave us a message if we do not pick up as we maybe on the other lines, assisting customers.
***We are not currently taking orders through the online website, please do not sign in or create a new account as there is no way to see the plants online and add to cart. We apologize for any inconvenience!***
While we are predominently a mail order nursery, we look forward to customers coming to the nursery to visit us this season. We are open to the public only by appointment, April-October, to schedule you can either call or email us.
If you are interested in receiving a catalog, please either call or email us.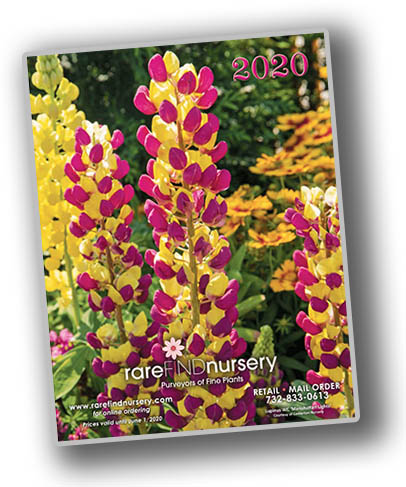 Click here for full catalog (pdf)
Click here for order form only (pdf)
If you have any questions, please call us (732-833-0613) or email us (support@rarefindnursery.com).
Follow us on these networks for updates, gardening tips, photos, how-to's & more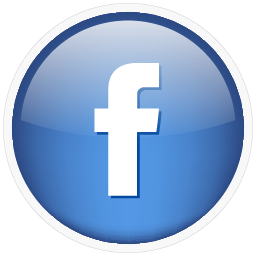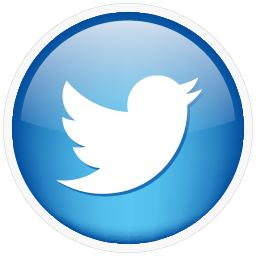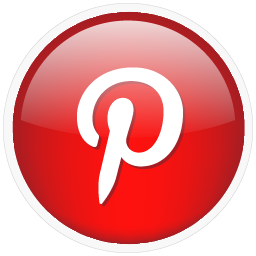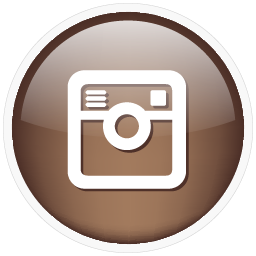 ---
RareFind Nursery is a mail-order nursery that offers unusual hardy plants, including rhododendrons, azaleas, native perennials, trees, shrubs, dogwoods, magnolias, conifers, Japanese maples, variegated plants, shade plants and deer-resistant plants.
---
What's My Zone?
Click here to view the interactive USDA Hardiness Zone Map.

957 Patterson Road
Jackson, NJ 08527
Email: support@rarefindnursery.com
Phone: 732-833-0613
Copyright © 2013-present RareFind Nursery. All rights reserved.